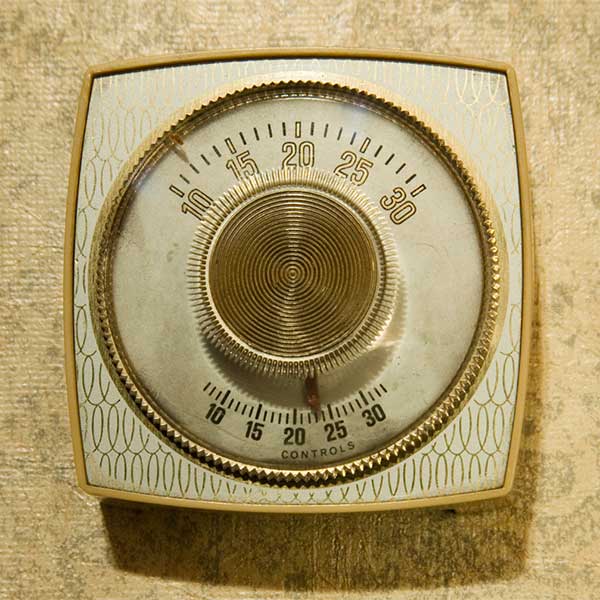 Reddick Heating & Air, Inc. is a small business owned by husband and wife team, Brett & Heather Reddick. Brett & Heather consider their company to be a type of 'ma and pop run shop. It is located in the small town of Sylvania, GA, and is filled with a staff in which all are considered family (and some really are).
Brett received his diploma for 'Industrial Electrical Technology' on September 20, 2001. However, he wasn't fully satisfied and knew there was something else out there for him. So, he eagerly went back to school and with extra work received his second diploma for 'Air Conditioning Technology' on September 19, 2002.
Reddick Heating & Air, Inc. officially began operations January 1, 2010. When the state of Georgia issued Brett his Georgia Conditioned Air license on November 10, 2009, Brett & Heather couldn't wait to get started on their new business venture. With big dreams and small pockets, hard work was done from sun up to sun down as they operated from their then home and yard.
Word of mouth travels fast when you provide service with a genuine smile, and Brett and Heather soon outgrew their home based business after the birth of their first child. With luck and many prayers, they were able to buy and set up shop in downtown Sylvania, GA, where Heather opened the office to customers, while working with their son.
As Father Time passed by, their small business grew to quickly need to accommodate the demands of customers and growing business. They moved into their current location in September of 2012, and were able to host a ribbon cutting ceremony to show off their new venue on February 20, 2013. While Heather's educational background of obtaining a B.S. in Psychology never reflected the notion that one day she'd own a heating and air company, she's excited about the steadily growing company and loves to tackle new concepts. She operates most days from the downtown location with her office manager, Erin.
As the opportunities arose over the years, Brett started accepting other types of work, such as commercial refrigeration and ice machines. He also continued his certifications and earned his "North American Technician Excellence (NATE) Certification" in four different areas. Reddick Heating & Air, now proudly boasts that they maintain an operating office every Monday through Friday, as well as routing out multiple service vehicles with a service and installation team that is top notch. You will not want to miss meeting all of the Reddick Heating & Air team under the "our team" page.
There may be a couple of children running around the office or "helping" their daddy and his service team in the shop, but you will not find another heating and cooling team with more fire in their hearts and more ice in their machines!